Ian is a Chicago cab driver searching for someone who will listen.  As he grieves the death of his son, Ian is compelled to reach out to the strangers he encounters one night on the job.

Based on the Anton Chekhov short story "Misery," Left Alone is an award-winning short film that explores our need for compassionate listening when we're in pain, and the obstacles we face in that pursuit.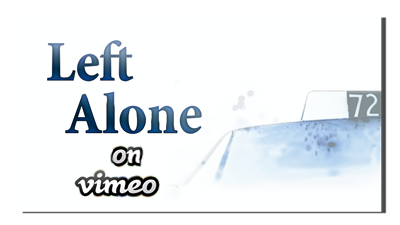 Copyright © 2010 Left Alone the Film, LLC.  All Rights Reserved.